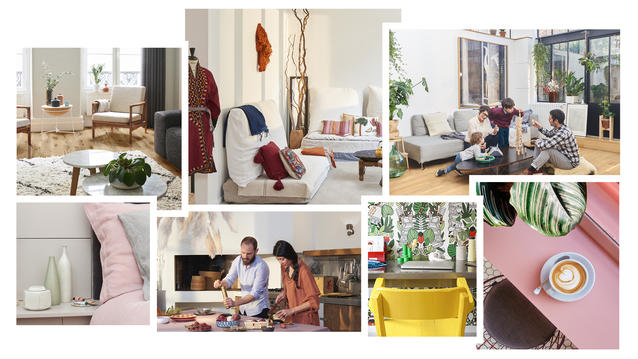 4 Home Decor Styles to find your own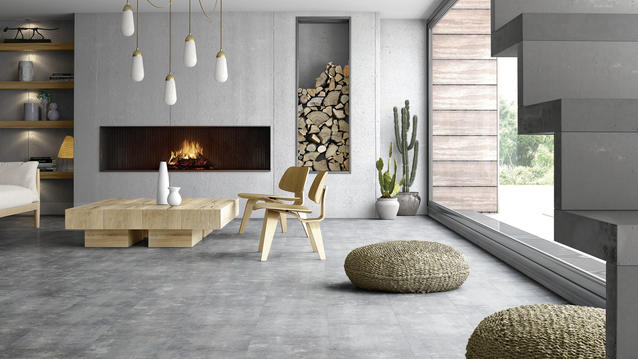 Starfloor Click 55 & 55PLUS, Elegance you will call Home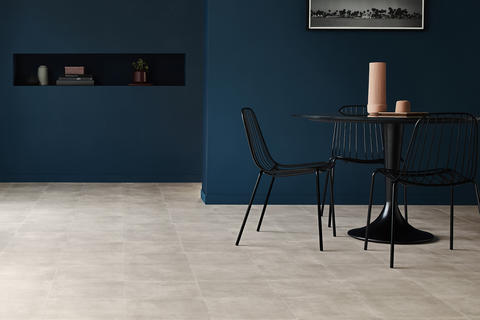 New Vinyl Flooring Collections for your home
Tarkett's Sustainable approach, Doing Good. Together, is based on three pillars aligned with the Cradle to Cradle® principles: Designing for Life, Closing the loop and Driving Collaboration.
OUR LATEST REFERENCES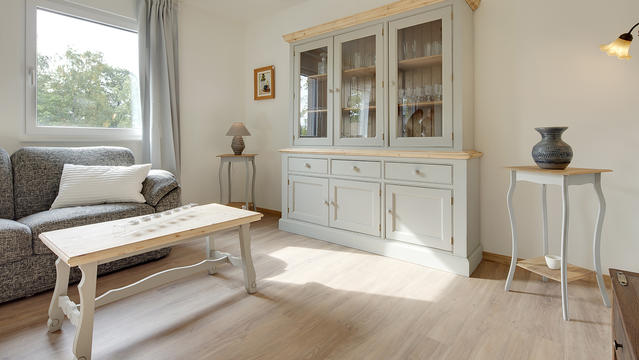 A COLLABORATIVE SOCIAL HOUSING PROJECT
Read about the innovative social housing project in Luxembourg that is built using circular economy principles and Cradle to Cradle® certified Tarkett products.
Featured Articles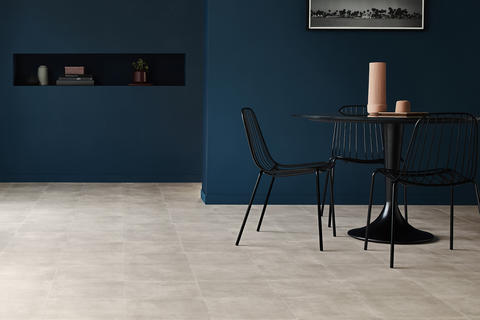 NEW VINYL FLOORING ROLL COLLECTION FOR ALL LIFESTYLES
See our vinyl flooring collections for the home with designs that will match your lifestyle, from timeless classics to elegant contemporary designs.